Insurance Solutions
for Small Businesses
Let us Protect
what you have built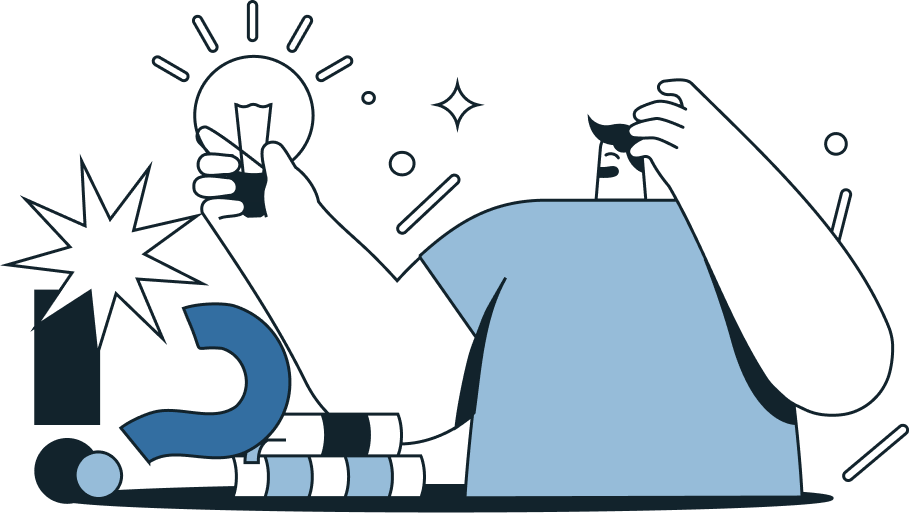 Small businesses are the backbone of our communities.
As a small business ourselves, we know what it takes to get started. We see you because we've been you. While you're out there growing your businesses, we'll be right behind you.
Let's protect what you have built.
Check out our new Deductible Reimbursement Program.
A deductible reimbursement program from Insurance Plus LLC is a way to ease the financial burden of your insurance deductible. When you make a claim, you pay the deductible amount upfront. This program refunds that deductible, making it more affordable to use your insurance coverage when needed.
Savings Starts Here!
Insurance Plus is an independent insurance agency powered by Accounting Plus that provides plans for small businesses.
Our collaboration with Accounting Plus allows our team to pair financial data with insurance solutions to determine accurate coverage and cost savings.
With flexible solutions like pay-as-you-go workers compensation, we reduce risk and provide more accurate forecasting.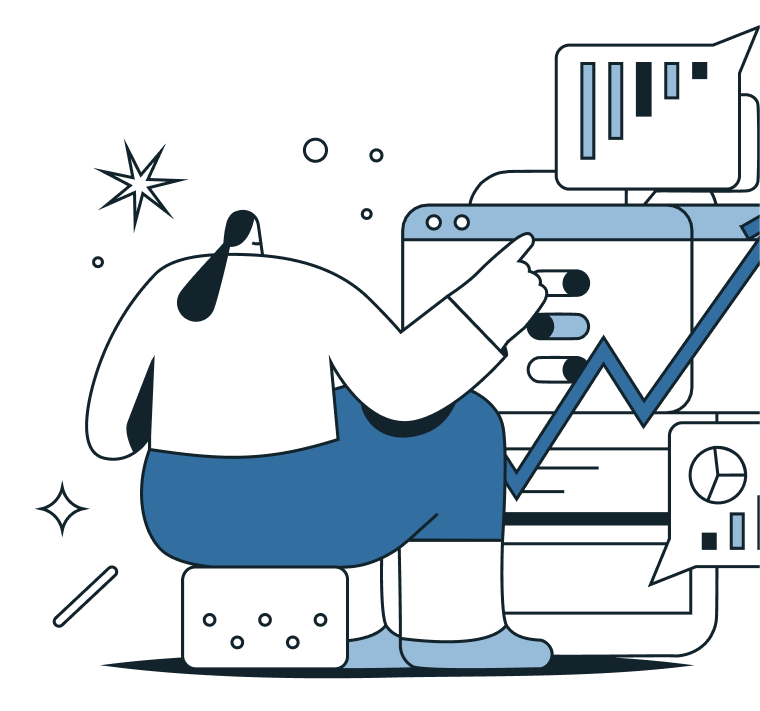 Taking The Risk
Setting New Goals
Creating Change
We Make Finding The
Right Insurance Easy
Our instant insurance verification process helps us see where you're overspending or underinsured.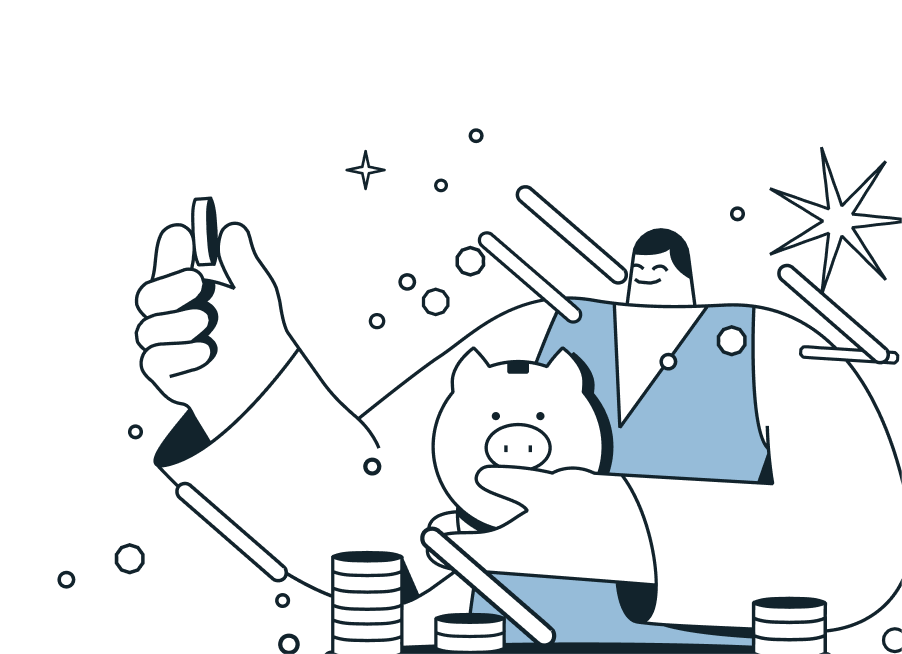 We're Here to Support You
Owning A Business Is A Lot Of Work, And The Hours You've Invested Deserve To Be Protected.
Book a time with one of our advisors to learn how we can work together.