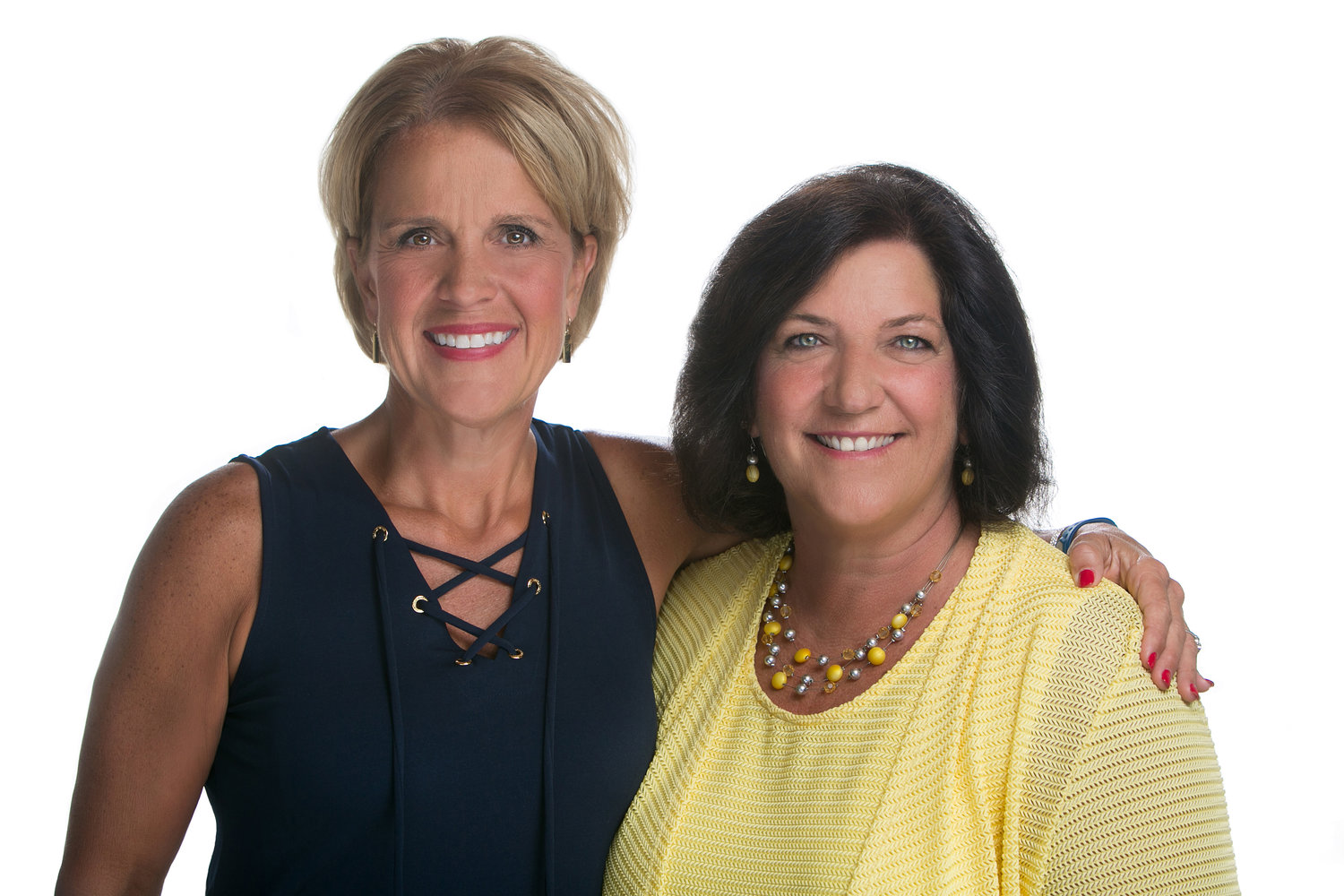 The story of Insurance Plus, LLC is really an evolution that begins with a small idea by two Accountants, Denise Nelson & Tina Marso in 1992. This small spark has become a successful, growing, full service accounting firm, Accounting Plus, Inc with over 27 years of guiding business and individual clients thru their accounting and tax journey.
Driven by an entrepreneurial spirit, hard work, and a heart to listen and serve local business owners and individuals living in and around Columbia, MO has led to the birth and growth of a sister company, Insurance Plus, LLC.
Offering business and individual products and services for insurance and investments, we are ready to support our clients in whatever they may be facing. Thank you for being on this journey with us.
— Denise & Tina, Owners