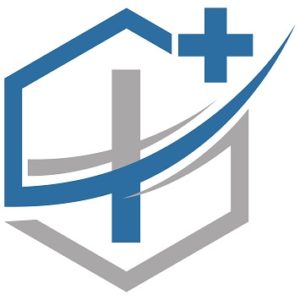 A BOP bundles several types of coverage in one package, similar to the way a homeowner's policy works, but is designed for small and midsized businesses. Not only does it help businesses cover all their risks, but it can also save money, since the bundle of services typically costs less than the cost
BOPs are packaged for businesses that generally face the same type of risks. For example, a restaurant BOP can be designed and packaged differently than a manufacturing BOP.
Typically, a BOP covers a business's equipment and merchandise while also covering everything that a general liability policy covers. It also covers equipment, furniture and supplies in up to five separate locations, including rented and leased equipment.
Although a BOP is a convenient insurance option for small to midsized businesses, it does not cover professional liability, auto insurance and workers' compensation. Workers' life, health and disability coverage is also excluded.
Good Candidates for a BOP
A BOP may be a smart choice for businesses that have the following characteristics:
A physical location, whether home-based or outside the home
Assets that can be stolen, including products, cash, furniture and digital property
A high risk for lawsuits
Less than 100 employees and $5 million in sales
The following types of businesses frequently purchase BOPs to protect from losses not covered by general liability insurance:
Manufacturers
Religious organizations
Apartments
Restaurants
Technology consultants and solutions providers
Wholesalers
Retailers
When purchasing business insurance it's important to obtain the right amount. Contact Insurance Plus LLC for guidance as to whether a BOP is a logical choice for your business. Check out our Business Insurance section to learn more!