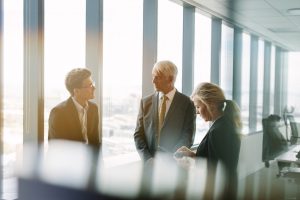 As a businessperson you are exposed to certain risks that can be managed with the right insurance portfolio.  If you own a business or are part of a management team you need to make sure you consider these types of insurance.
Premises Liability
Corporate Auto Policy
Business Interruption Coverage
Umbrella Liability
Health Insurance
Product Liability Insurance
Key Person Insurance
Disaster Coverage
Errors and Omissions Insurance
Business Overhead Protection
Cyber-security Insurance
Property and Equipment Insurance
Workers Compensation Insurance
Home-Based Business Insurance
Insurance Plus can help you build your insurance coverage to best suit your business. Call today for more information!